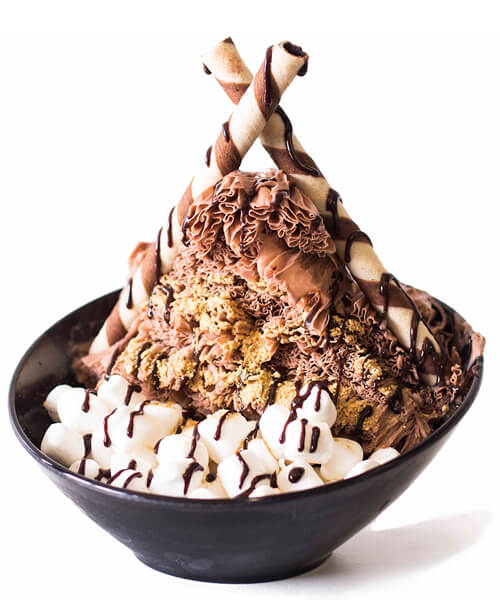 More Smores!
Try our chocolate snow, graham crackers, mini marshmallows and Ghirardelli  syrup!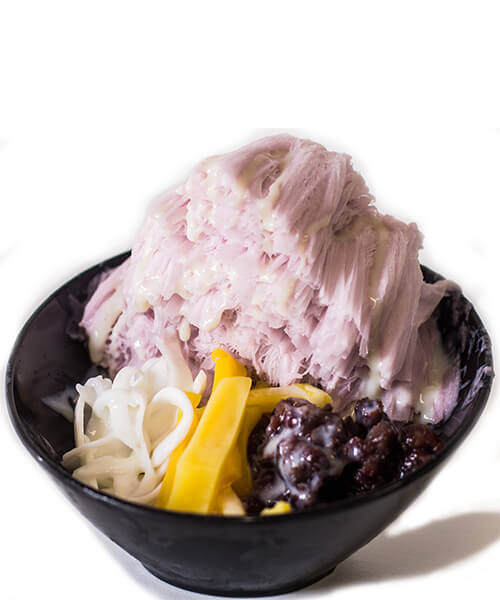 Halo-Halo
Slow cooked Taro Snow, jack fruit, sweet red beans, young coconut strips and drizzled with condensed milk!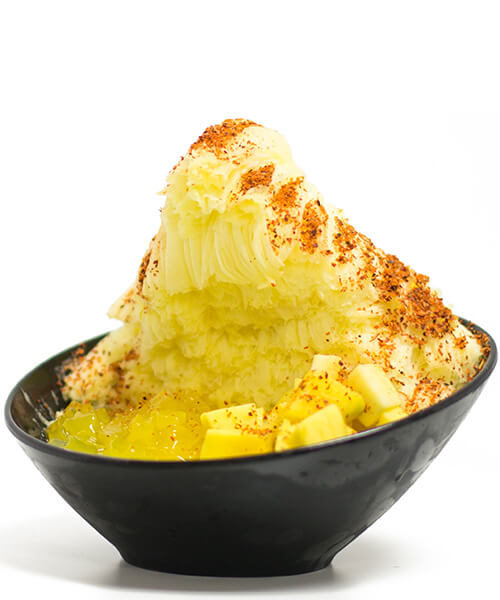 California Gold
Mango snow! Fresh mango chunks, mango jelly stars, and tajin.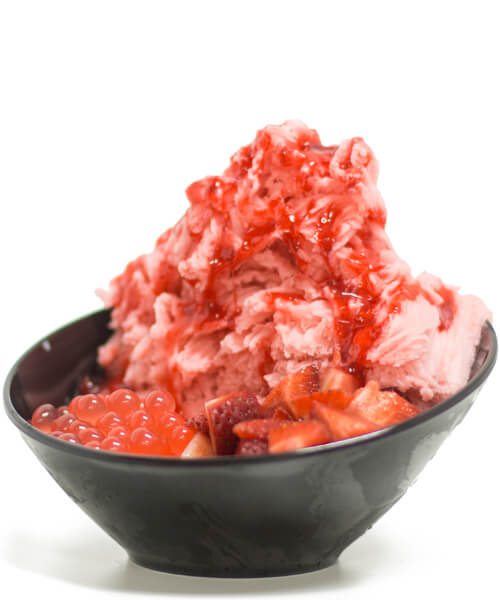 Starburst
Strawberry snow, fresh strawberries, strawberry popping boba, extra strawberry sauce and graham crackers.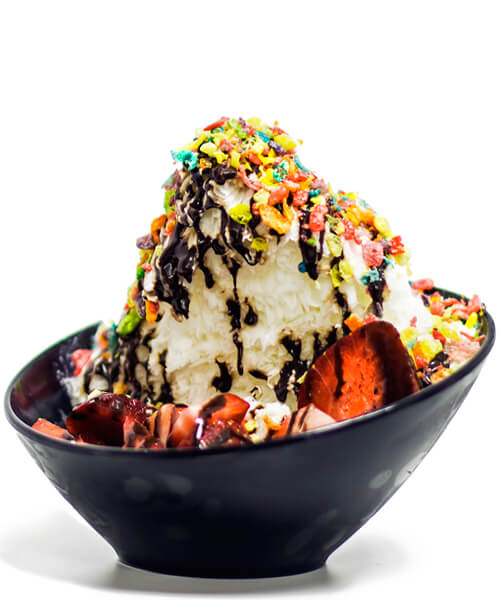 Fruity Tutti
Vanilla Snow, fresh strawberries, fruity pebbles and chocolate drizzle. Delicious and nostalgic!