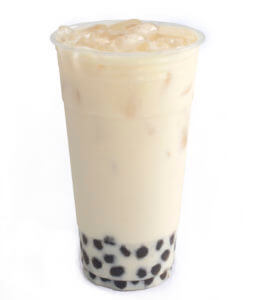 House Milk Tea
Premium house blend black tea w/cream Choose from Assam, roasted Oolong Tea or Jasmine green tea for a more floral taste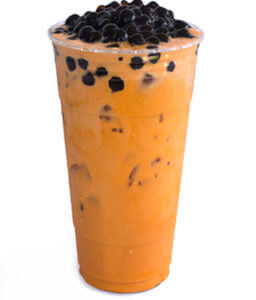 Tiger
Specialty handcrafted sweet Thai tea with cream.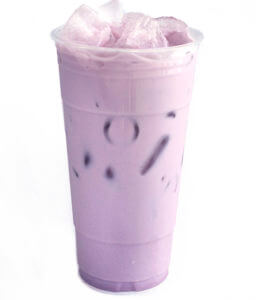 Simply Taro
Sweet and smooth Taro milk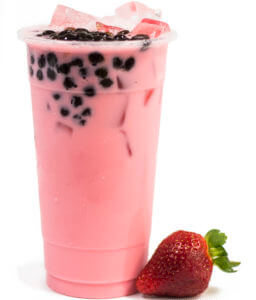 Pink Dream
Sweet strawberry milk w/ jasmine green tea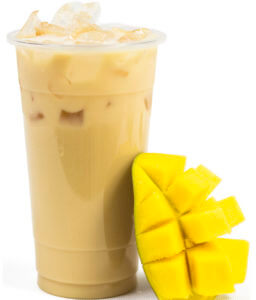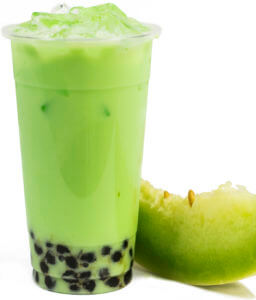 The Hulk
Honeydew melon milk!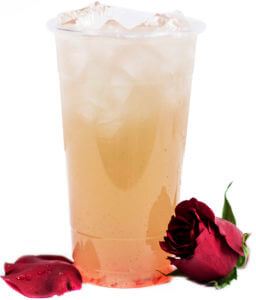 Wonderful Rosa
Jasmine green tea with a lychee sweetness and real rose pedals!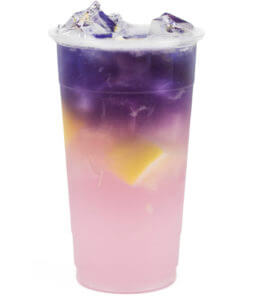 Purple Crush
Try our unique Lavender extract specialty drink. Lightly muddled fresh lemons, with pure lavender extract and butterfly pea extract. Soothing and refreshing.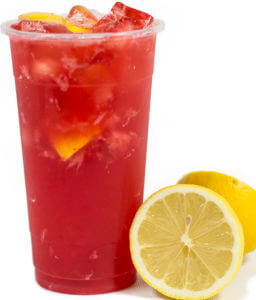 Sunrise
Freshly muddled strawberries, real strawberry syrup and a hint of muddled lemons. Sweet and flavorful!